Best beaches of Koh Samui 🌴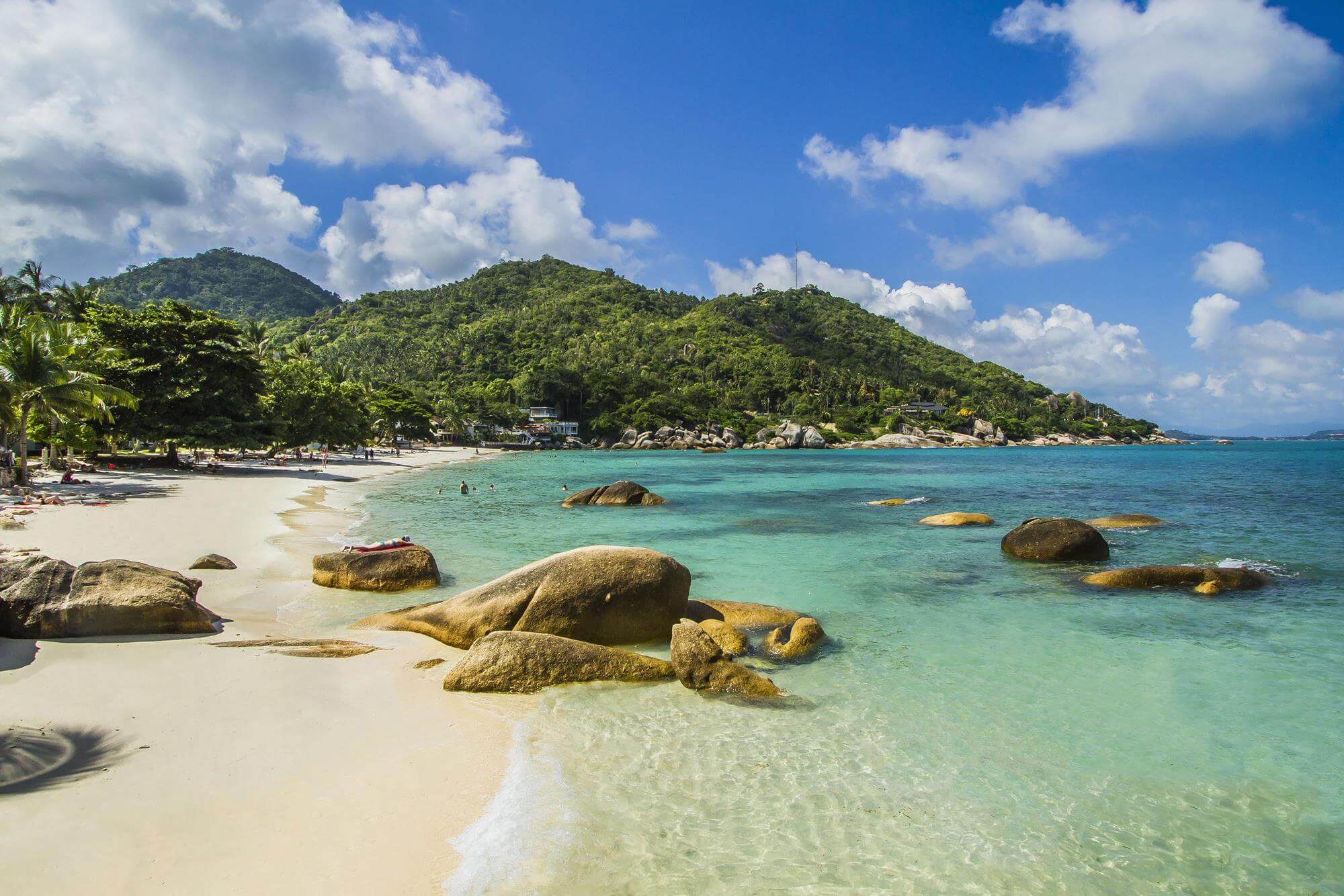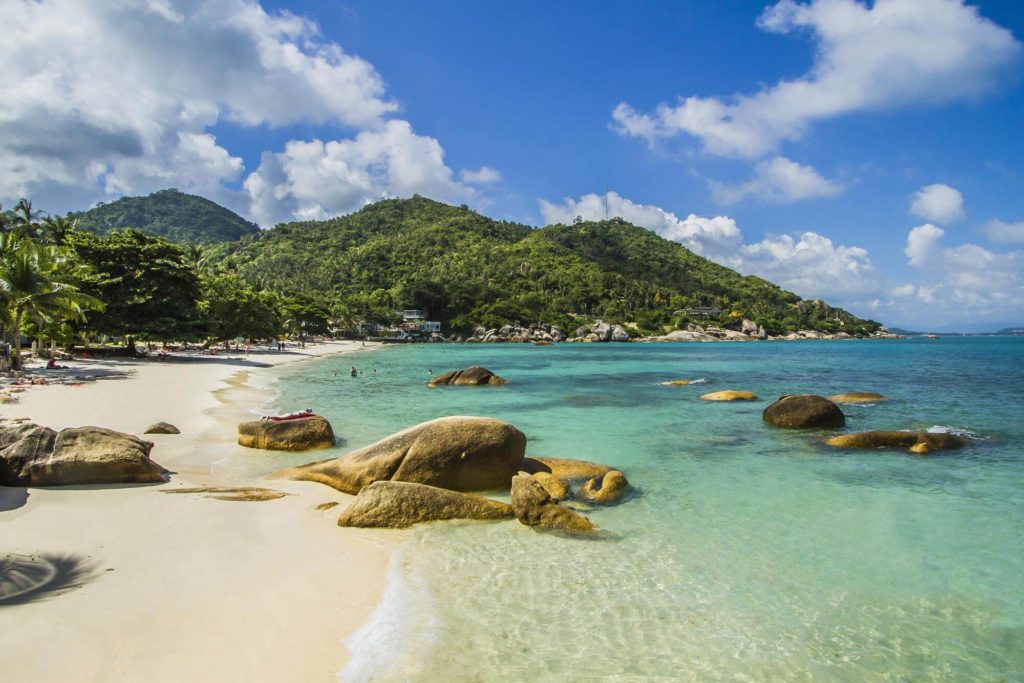 One of the most beautiful beaches of Koh Samui. Fine sand, coconut trees and big rocks form, an idyllic landscape.
Silver Beach is a 250 meters long tropical paradise beach located in a charming little bay just north of Lamai Beach.
The bay is beautiful and offers excellent snorkeling opportunities along the rocks at both ends. A few large granite boulders stand in the water and on the beach, requiring swimmers to be careful.
This splendid beach is also pleasant to rest under the shade of coconut trees.
An integral part of Koh Samui's growing tourism, Chaweng Beach, which is one of the largest beaches on Koh Samui, is the busiest and most popular on the island. With 5 kilometers of powdery white sand, it welcomes you with lively bars and restaurants.
Despite the influx of tourists, Chaweng is surprisingly clean and its waters are ideal for swimming. A real party paradise, it is home to some of Koh Samui's best clubs, such as the Elephant Beach Club or also the famous Ark Bar Beach Club.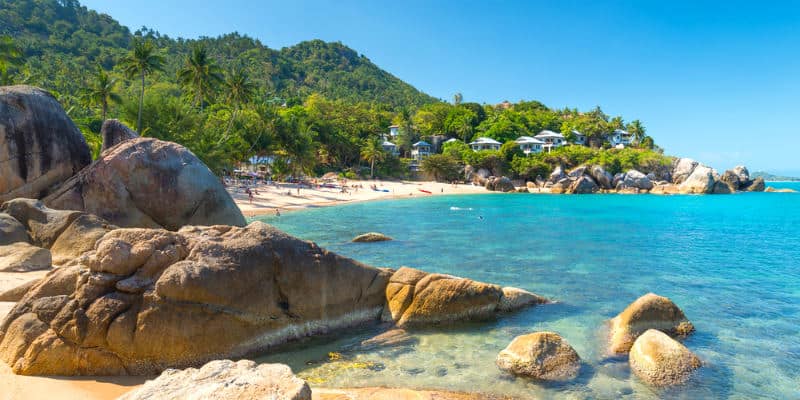 Coral Cove Beach is a very clean little bay with coarse reddish sand that stretches for about 500 meters, surrounded by huge rocks.
It is located in the south of Chaweng Noi, on the east coast of Koh Samui. It is the most recommended place on the island for snorkeling. Its bed is full of suprises, such as corals, huge rocks and schools of tropical fishes.
Coral Grove is not only smothered by rocks, but alos by vegetation.
The landscape is breathtaking, romantic and exotic. This is how you can imagine resting on a tropical island.