Koh Samui's 7 must-sees
During your stay in Koh Samui, don't miss out on the numerous points of interest that await you. Here is a selection of the most popular options that will delight travelers eager for exploration:
① Big Buddha Temple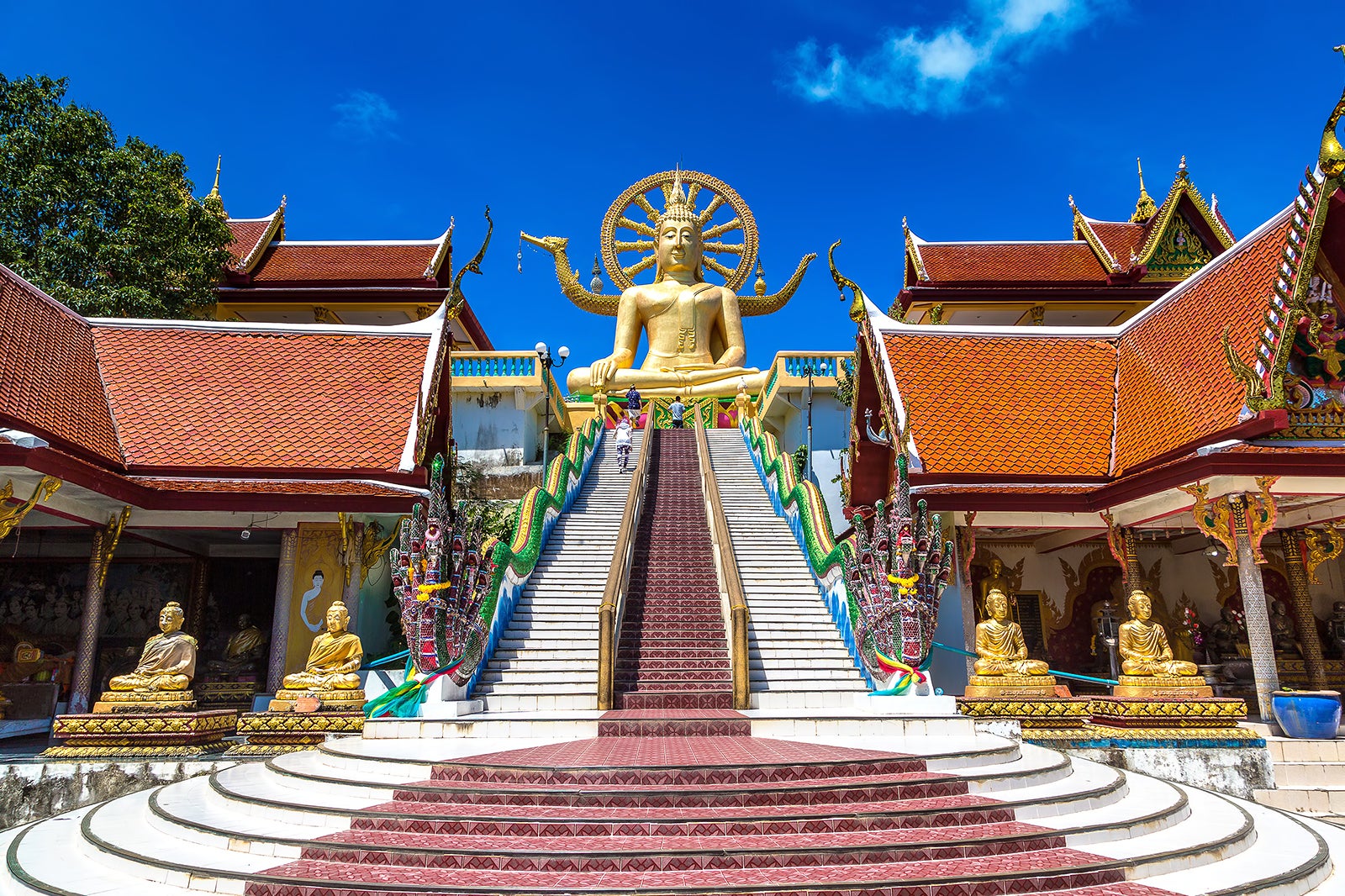 Majestically perched on a hill, this temple is renowned for its towering 12-meter-high Buddha statue, offering breathtaking panoramic views.
② Na Muang Waterfalls
Tucked away in the central mountains of the island, these waterfalls offer picturesque hiking trails and natural pools for swimming.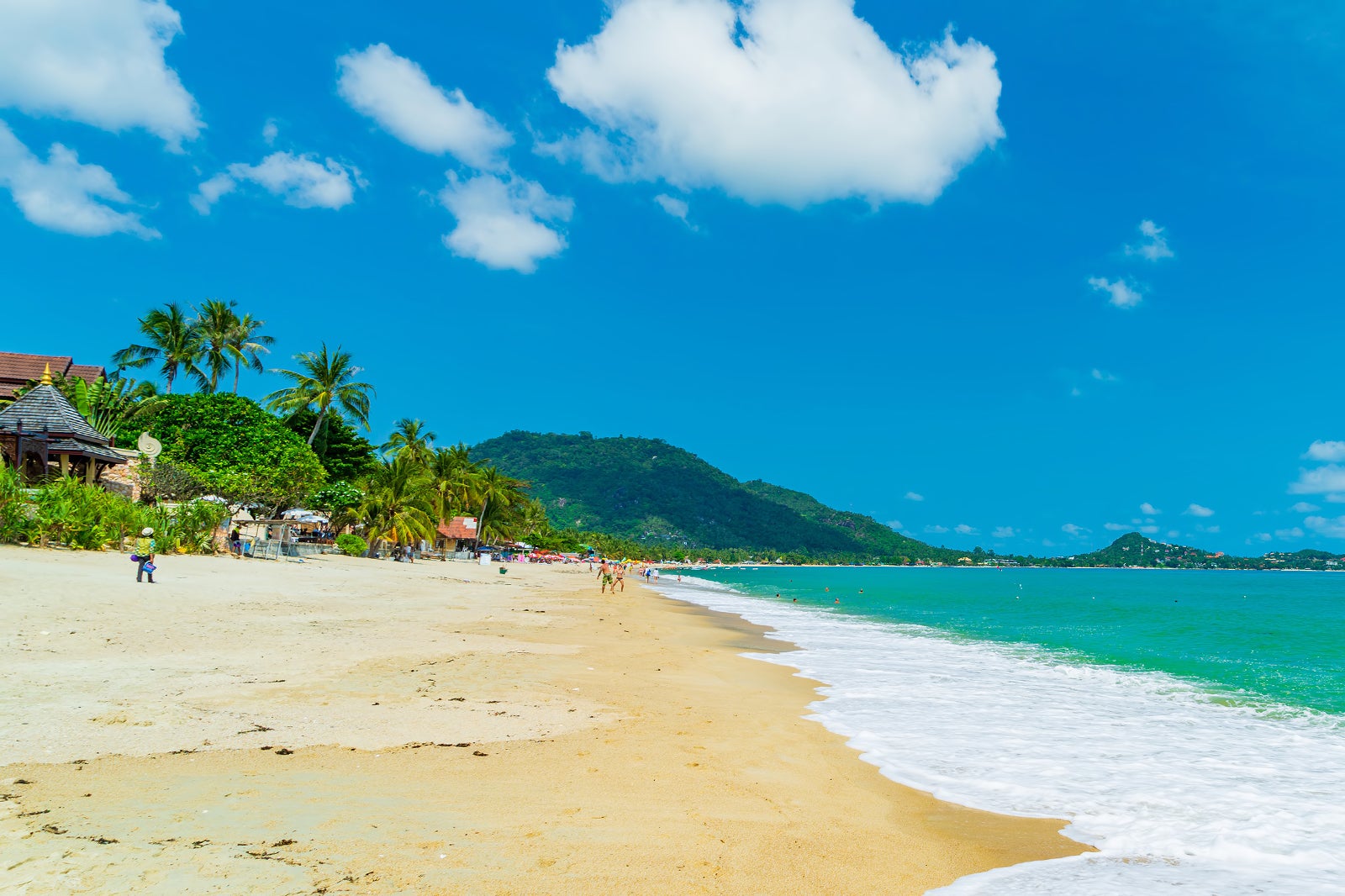 Considered the most popular beach in Koh Samui, Chaweng entices visitors with its crystal-clear waters, a variety of water activities, lively bars, fine dining restaurants, and enticing shops.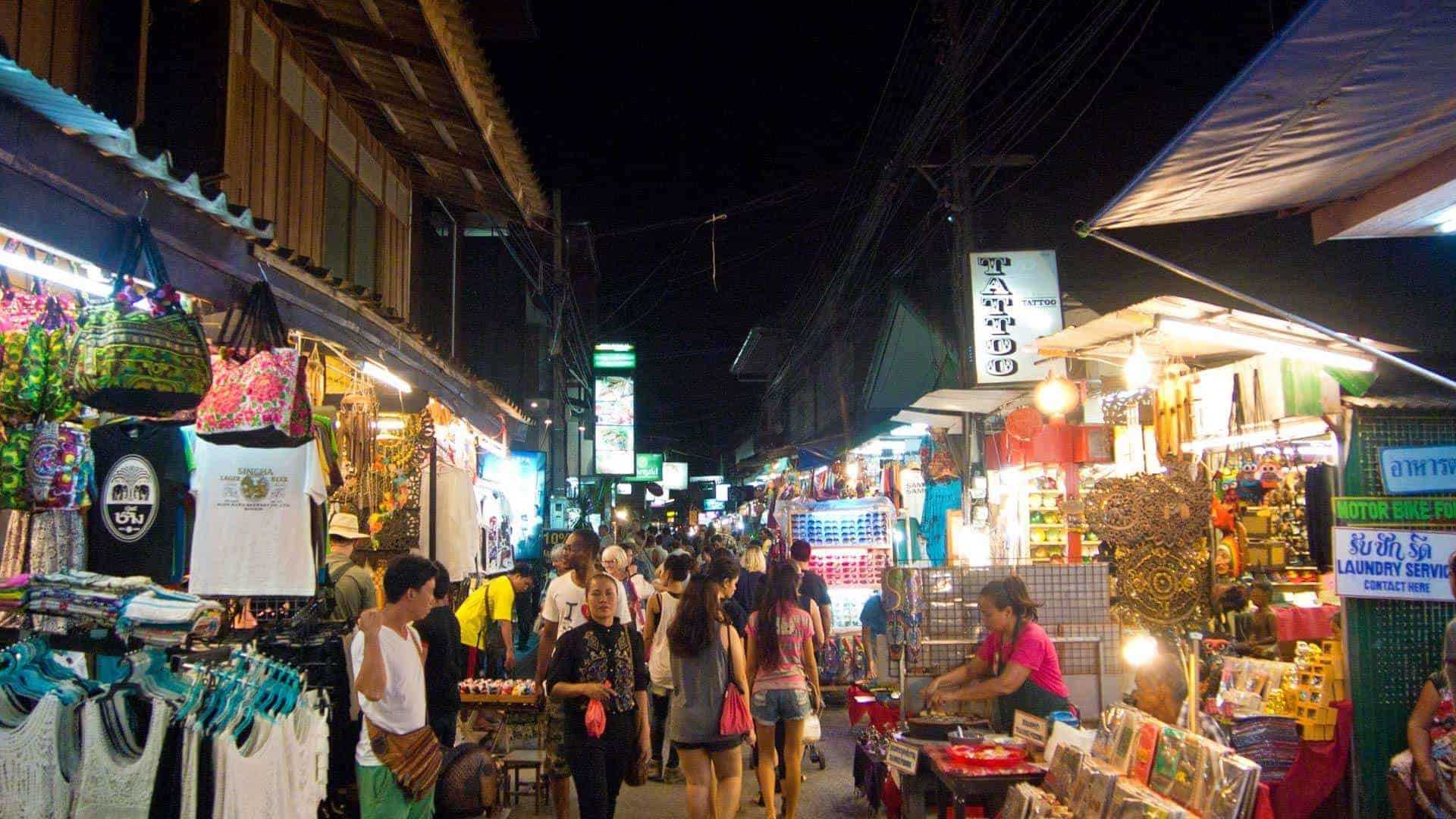 Immerse yourself in the lively atmosphere of Bophut's fishing village by exploring this vibrant night market, where you'll find unique souvenirs, local crafts, and culinary delights.
⑤ Ang Thong Marine National Park
Located near Koh Samui, this marine national park offers a plethora of exciting activities such as scuba diving, kayaking, and hiking, while showcasing breathtaking marine landscapes.
⑥ Koh Tan Island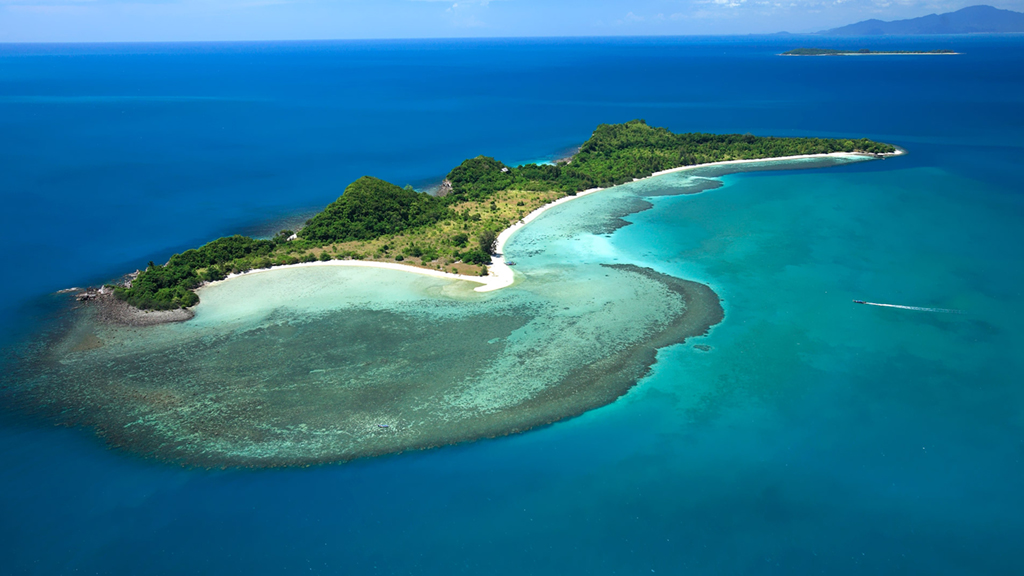 Just a short distance from Koh Samui, this peaceful island is a true haven of tranquility, where you can escape to pristine waters and explore preserved coral reefs.
 ⑦ Elephant Sanctuary
Treat yourself to an unforgettable experience by visiting a sanctuary where you can interact with these majestic creatures, feed them, and observe them in their natural habitat.
Of course, Koh Samui has many other wonders to discover. These suggestions provide just a glimpse of the most beloved activities among travelers. The island is a true gem waiting to be explored, offering a range of captivating experiences to satisfy every taste and desire.
-> Feel free to follow us on Instagram and Facebook for more content !
Lors de votre séjour à Koh Samui, ne manquez pas les nombreux sites d'intérêt qui s'offrent à vous. Voici une sélection des options les plus populaires qui sauront combler les voyageurs avides de découvertes :
① Le temple du Grand Bouddha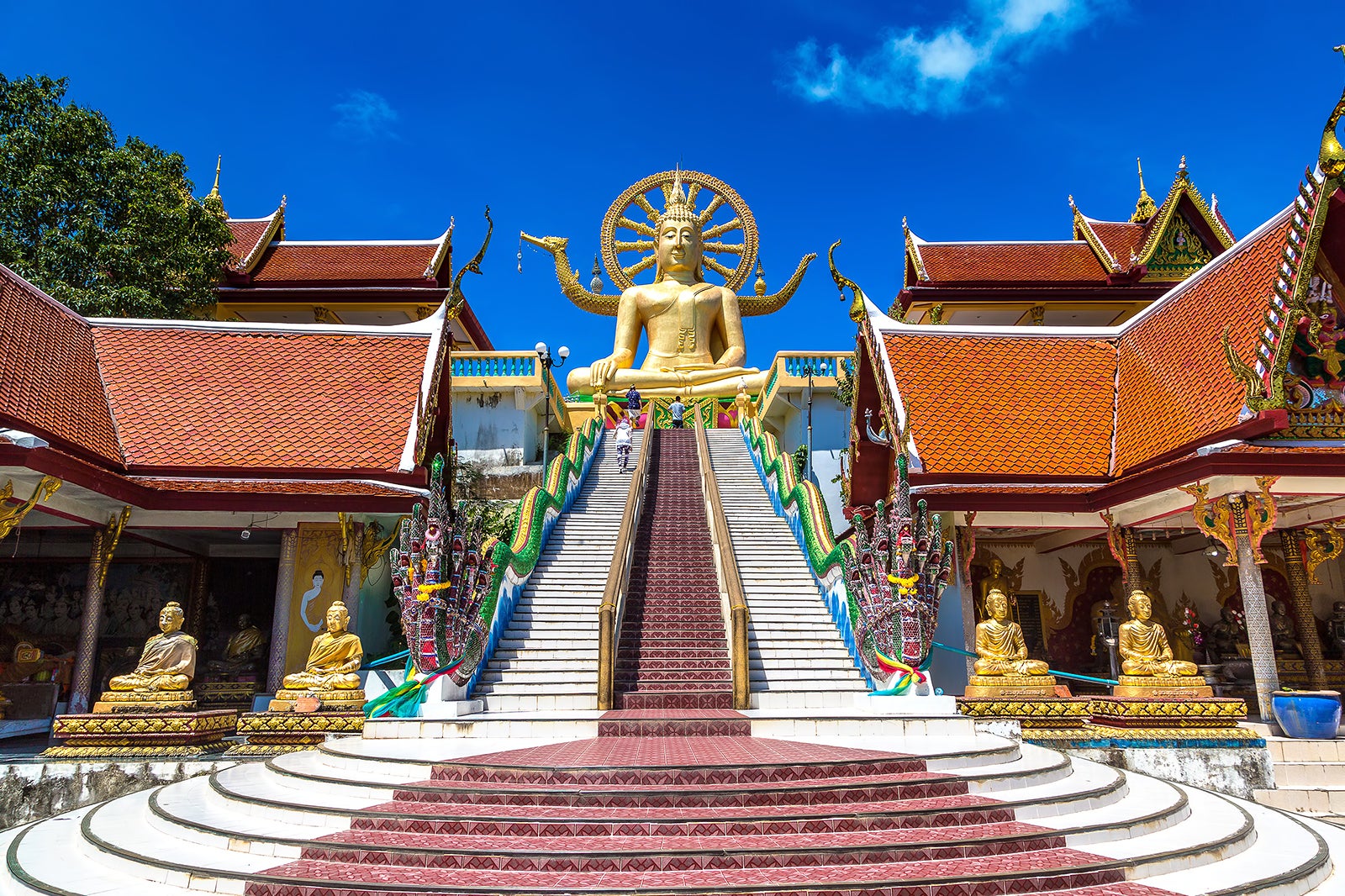 Dressé majestueusement sur une colline, ce temple est renommé pour sa statue imposante de Bouddha, haute de 12 mètres, offrant un panorama époustouflant.
② Les cascades de Na Muang 
Nichées au cœur des montagnes centrales de l'île, ces cascades offrent une randonnée pittoresque ainsi que des piscines naturelles où se rafraîchir.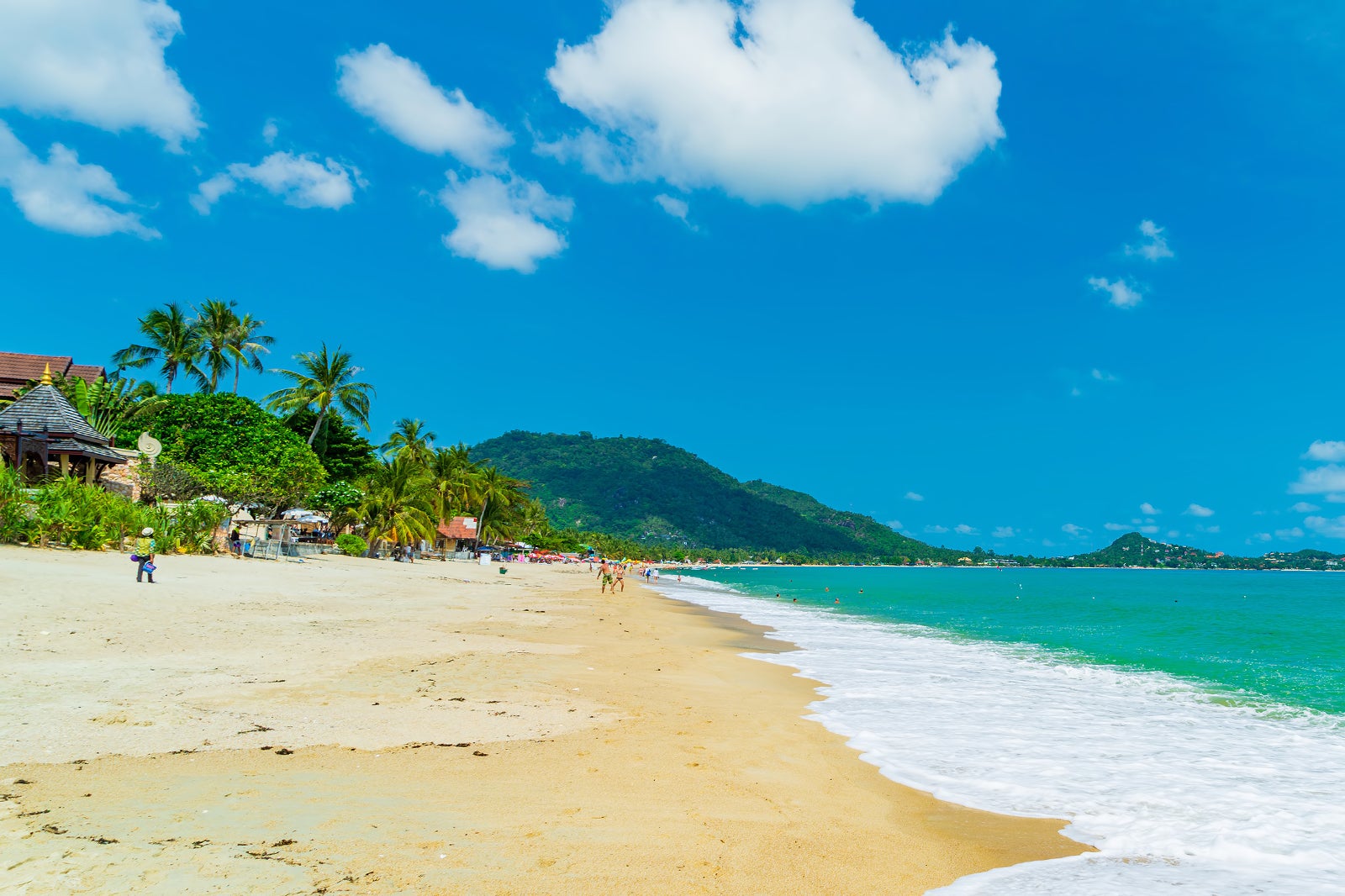 Considérée comme la plage la plus prisée de Koh Samui, Chaweng séduit par ses eaux cristallines, ses activités nautiques variées, ses bars animés, ses restaurants raffinés et ses boutiques attrayantes.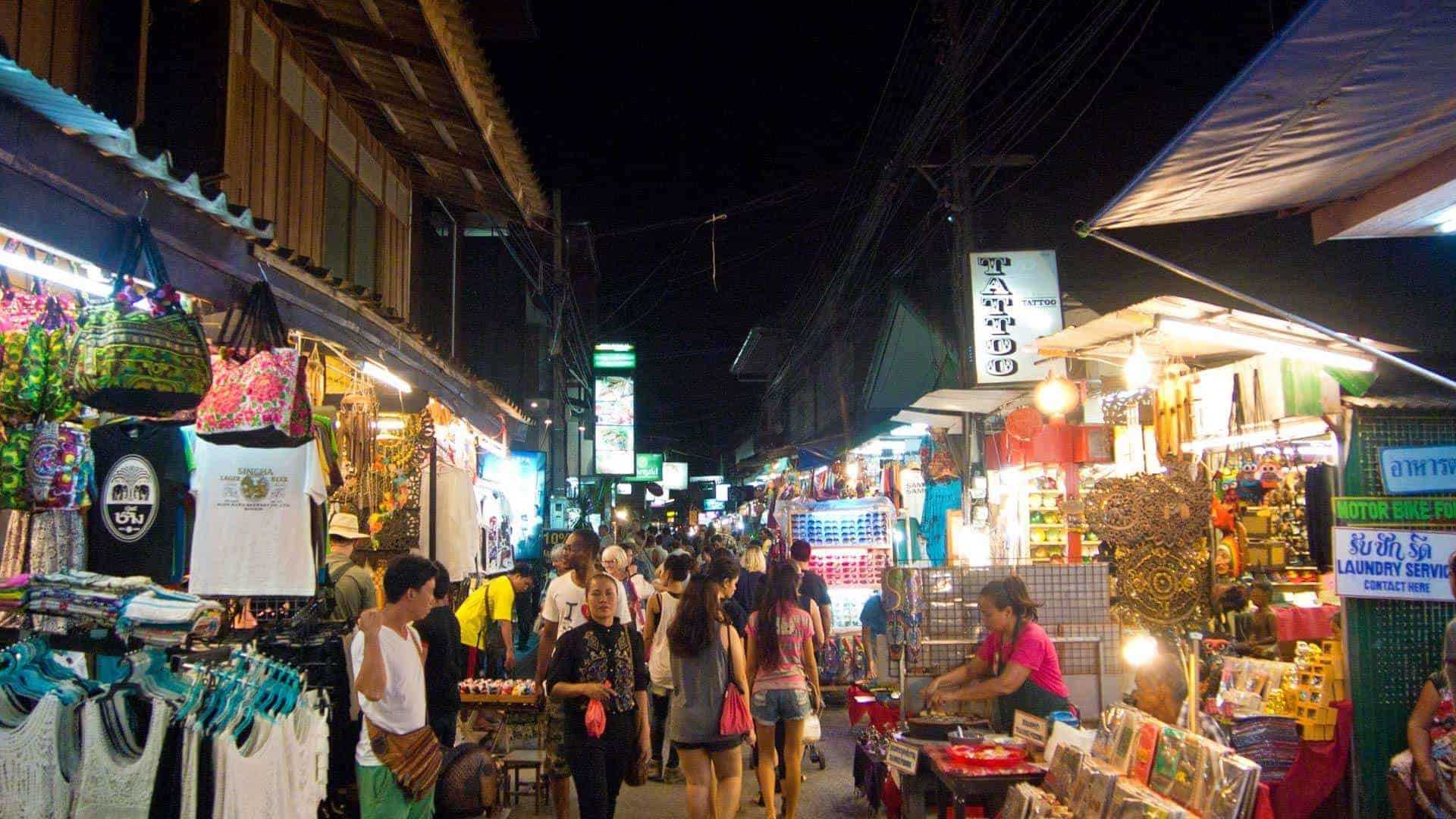 Imprégnez-vous de l'ambiance animée du village de pêcheurs de Bophut en explorant ce marché nocturne où vous trouverez de nombreux trésors, tels que des souvenirs uniques, de l'artisanat local et des délices culinaires.
⑤ Le parc national marin d'Ang Thong
À proximité de Koh Samui, ce parc national marin offre une multitude d'activités passionnantes, telles que la plongée sous-marine, le kayak et la randonnée, tout en vous faisant découvrir des paysages marins à couper le souffle.
⑥ L'île de Koh Tan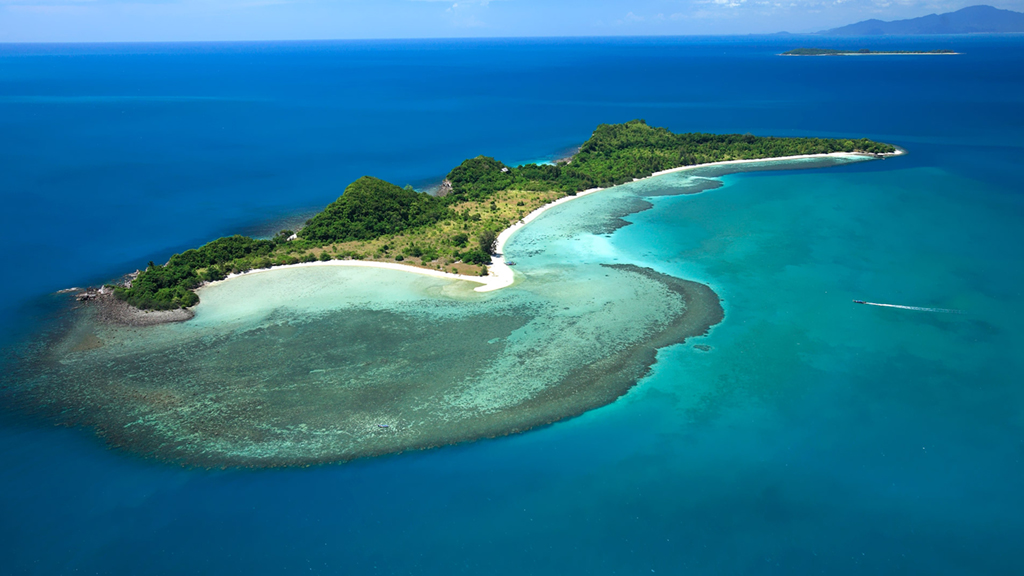 À quelques encablures de Koh Samui, cette île paisible est un véritable havre de tranquillité, où vous pourrez vous évader dans des eaux cristallines et explorer des récifs coralliens préservés.
⑦ Le sanctuaire des éléphants
Offrez-vous une expérience inoubliable en visitant un sanctuaire où vous pourrez interagir avec ces majestueuses créatures, en les nourrissant et en les observant évoluer dans leur environnement naturel.
Bien entendu, Koh Samui regorge de nombreuses autres merveilles à découvrir. Ces suggestions sont simplement un aperçu des activités les plus appréciées par les voyageurs. L'île est un véritable joyau qui ne demande qu'à être exploré, offrant un éventail d'expériences captivantes pour satisfaire tous les goûts et toutes les envies.